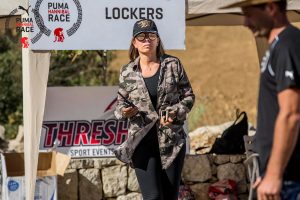 THRESHOLD sarl is a sports organizing company owned by Ms. Carine Lahoud, president of the Lebanese TaeKwonDo Federation from 2003 till 2012, as well as member of the executive council of the Lebanese Olympic committee (2002-2005), and Mr. Amine Dib, international fitness expert and former Lebanese TaeKwonDo national team member, who took the health and fitness industry in storm , in the Arab world with his famous live television workouts on MTV Lebanon.
THRESHOLD sarl was an overnight sensation pioneering obstacle course racing in the Arab world with its unique Hannibal Race known as the Puma Hannibal Race after an amazing sponsorship with Puma Lebanon, achieving until now more than 8 races between Lebanon and the Kingdom of Saudi Arabia.
In addition to the above, THRESHOLD sarl is specialized in organizing sports events from all scales and sizes.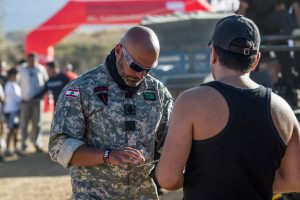 One of their signature events is a pure charity bike ride which generates money for kids suffering from cancer, completing until now 5 editions of "ON THE ROAD" with more than 120.000$ raised to help these kids.